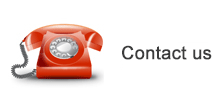 Address: No.182, Huangdang Road, Dalang Street, Baoan District, Shenzhen City,Guangdong, China
Postal Code:518109
Tel:+86-755-28112701
   +86-755-28112702
Fax:+86-755-28112705
E-Mail:zzq@qrt.com.cn
Iron pipe
Pipe profile
Divided into iron steel and copper iron steel two categories.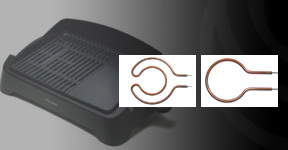 | | | |
| --- | --- | --- |
| Common outer diameter (as required by the demand) | Outer diameter as (required by the demand Common | Use temperature |
| Ø 6.25、Ø6.6、Ø6.6、Ø7.2、Ø8.0、Ø12.0 | Die casting parts, riveting, and Association | 400°C below |
Features: suitable for die casting aluminum class. (copper can improve the binding of aluminum).
Mostly used for aluminum (high pressure / low pressure casting, aluminum casting), brass and other parts, and the use of riveting association.
Application example: iron, electric pan, Coffee machine, electric cooker, steam engine etc..