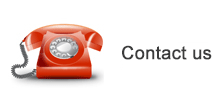 Address: No.182, Huangdang Road, Dalang Street, Baoan District, Shenzhen City,Guangdong, China
Postal Code:518109
Tel:+86-755-28112701
   +86-755-28112702
Fax:+86-755-28112705
E-Mail:zzq@qrt.com.cn
Aluminum profile extrusion molding heating tube assembly
Aluminum profile extrusion molding heating tube assembly
Introduction to electric heating components of aluminum profile extrusion molding. The electric heating tube includes two types, one is the aluminum extrusion parts brought directly used as aluminum tube, made into a tubular electric heating tube, the other one is used as a combination of parts.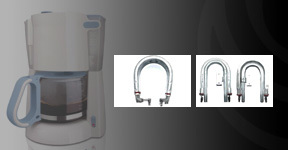 Common aluminum material: A3003, A6063
Common heating pipe diameter
(according to demand)

Applicable environment

Temperature limit

ø6.50、ø6.60、ø8.00

Welding, tube - type aluminium

260°C below
Features: can be formed after welding and other five parts, because it is an aluminum extrusion molding products, can be used in the heating pipe and pipe with the pipe as one body.
Example: electric kettle, coffee machine, heat preservation auxiliary heating